Image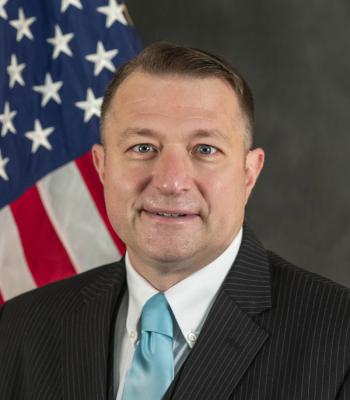 Steven (Steve) Edsall serves as the product manager for the Army Contract Writing System (ACWS) within PEO EIS' Defense Integrated Business Systems (DIBS) portfolio. His responsibilities include material development and deployment of the ACWS, which will provide a single, enterprise-wide contract writing management software system for the entire Army contracting community.
Before assuming this role at EIS in June 2023, Edsall served as chief of the ASA(ALT)'s Army Reserve Element. He also served as product manager for Future Training Solutions with PEO Simulation, Training and Instrumentation (PEO STRI).
Prior to joining STRI, Edsall was acting product manager and deputy product manager for the Army Training Information System at EIS. Earlier roles included deputy director for the Acquisition Demonstration Project, Human Capital Initiatives at the Pentagon; deputy commander for ASA(ALT)'s Army Reserve Element; forward operations in Acquisition and Business Management at the Pentagon; instructor at Command and General Staff College; and an information operations/cyber warfare officer.
Edsall also has significant industry career experience, having served for four years as chief executive officer of Ed-Con LLC, chief operating officer of Techliant and as a senior strategic planner for Engility and L3 Technologies. He also was an advanced manager at Cintas Corporation.
Edsall served on active duty in the U.S. Army for eight years and later joined the Army Reserves, deploying to Afghanistan with the Special Operations Command's Joint Counter-Terrorism Task Force.
His academic degrees include a bachelor's degree from SUNY-Brockport, an MBA from Columbia College and a master's degree in military and strategic leadership from the Army War College.
He holds an advanced Defense Acquisition Workforce Improvement Act certification in Program Management, a professional-level certification in Contracting and a foundational-level certification in Life Cycle Logistics.