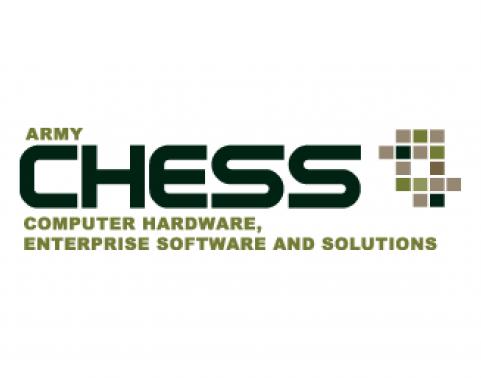 February 25, 2021
On Feb. 24, 2021, Computer Hardware Enterprise Software and Solutions (CHESS) Product Lead Wayne Sok spoke at the Professional Services Council (PSC) Virtual Roundtable.
Sok briefed council members on CHESS's continuous efforts to support the Army's goal for category management through consolidated buy periods, and how the product office is minimizing the threat to the supply chain through "built-in" specific contract clauses, policies and requirements within the CHESS contract vehicles.  
During the discussion, council members learned about emerging contracting issues and CHESS authority, and were given an overview of the CHESS program.
More information about CHESS, as well as the slides from the discussion, can be found at https://chess.army.mil/Content/Page/chess%20news.