Image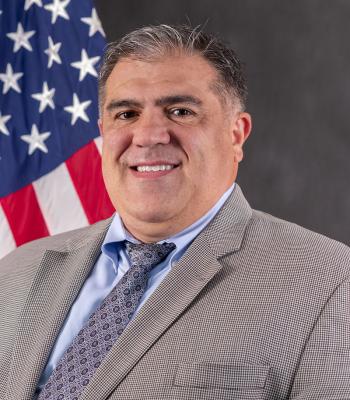 Michael Van Buskirk assumed the role of deputy product manager for PEO EIS's Enterprise Information Technology as a Service (EITaaS) program in October 2021 after serving as acting product manager since June 2019.
In his current role, Van Buskirk is responsible for managing cost, schedule and performance of the EITaaS pilot, which is designed to provide commercial delivery and management of protected information technology services from the enterprise to the point of need (user) on the Department of Defense Information Network-Army. The EITaaS program will allow the Army to experiment with a different approach to modernization that takes advantage of the expertise and modern infrastructure of industry.
Van Buskirk previously served with PEO Soldier in various roles, including as deputy product manager for Soldier Systems and Integration, the Technical Management Division lead for Product Manager Soldier Protection Equipment, and as the Department of the Army systems coordinator for Program Manager Soldier Sensors and Lasers.
Van Buskirk graduated from the United States Military Academy at West Point in 1996 with a Bachelor of Science in aeronautical engineering.