Image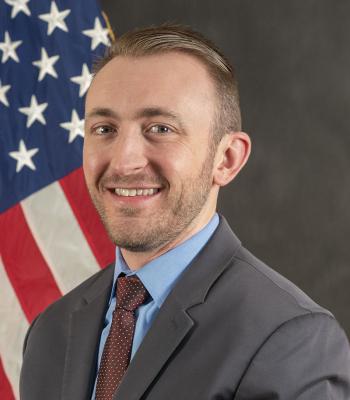 Director, Business Management
,
Adam Bross serves as the director of PEO EIS's Business Management Division (BMD). In that capacity, he is responsible for leading the directorate involved with budget planning, programming, budgeting and execution, congressional engagement and cost estimates.
Before joining BMD in July 2023, Bross completed a six-month developmental assignment as the business management director within EIS's Army Data and Analytics Platforms portfolio. There he served as the resource management officer leading all resource management activities for a complex portfolio that executes more than $350 million annually. In addition to leading the budget planning, programming, budgeting and execution activities of the portfolio, he was instrumental in recruiting for key positions and identifying talent to join the team.
Prior to that, Bross worked for 11 years at PEO EIS Headquarters BMD where he started as a budget analyst executing the directorates' funding and helping implement General Fund Enterprise Business System (GFEBS) and business practices. He later served as a program analyst supporting the GFEBS portfolio — now known as Defense Integrated Business Systems — and eventually became the budget officer overseeing all funding distributions to 36 programs for a total of $3 billion in active appropriations.
Earlier in his career, Bross was a resource analyst intern at the Defense Information Systems Agency where he executed funding documents and became familiar with the different appropriations and their usage, including the Defense Working Capital Fund.
Bross holds a bachelor's degree in financial management from George Mason University. He also holds an advanced Defense Acquisition Workforce Improvement Act certification in Business-Financial Management and a Level 3 certification in DOD Financial Management.