Image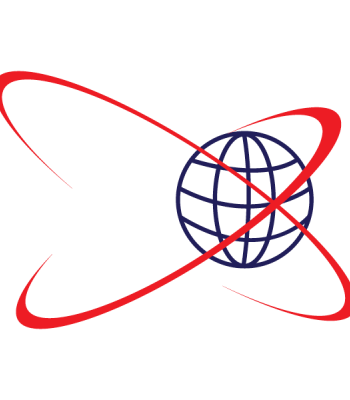 Vincent (Vince) Hayes serves as the product lead for PEO EIS' Integrated Personnel and Pay System – Army (IPPS-A) Capability Support Office, a product office within the IPPS-A portfolio, which provides human resources (HR) support for the 1.1 million men and women in the U.S. Army. Hayes is responsible for the sustainment of the deployed baseline, the delivery of 14 HR enhancements, the integration of military pay and additional HR capabilities.
Hayes has served at IPPS-A in various positions of increasing responsibility since November 2015. One of his key achievements was leading the implementation of IPPS-A Increment II Release 2 to the Army National Guard while serving as the training and deployment branch chief. Additionally, as the lifecycle management division chief, Hayes provided cost, schedule and performance oversight for the project that successfully deployed Release 3 to the Total Force.
Before arriving at IPPS-A, Hayes worked at the Joint Improvised Explosive Device Defeat Organization (JIEDDO) as a contractor and government civilian from August 2011 to October 2015. His duties involved assessing the effectiveness of Train the Force initiatives and representing the organization during post-deployment after-action reviews to collect feedback on all JIEDDO initiatives leveraged for combat operations. Previously, Hayes was the training manager (contractor) at the Army's Rapid Equipping Force (REF), where his team was responsible for developing and presenting training to units receiving REF equipment.
Hayes retired from the Army in 2008. Late in his Army career, he was the senior enlisted advisor for HQDA G-3 Training, the United States Army Europe and Africa G-3, the Joint Multinational Readiness Center's Timberwolf team, the S3, 4/91st INF (training support), and the University of Iowa ROTC department.
Hayes attended the University of Iowa for undergraduate studies and acquired an MBA from the University of Maryland Global Campus. He is a member of the Army Acquisition Corps, has an advanced Defense Acquisition Workforce Improvement Act certification in Program Management, and is a certified Project Management Professional.